Trusted Logistic & Transport
Our Company "Abed Abdul Rahman Al Sobhi & Sons Ltd.Co for Transport" was established in 1984. We are ISO certified and well equipped with all modern technology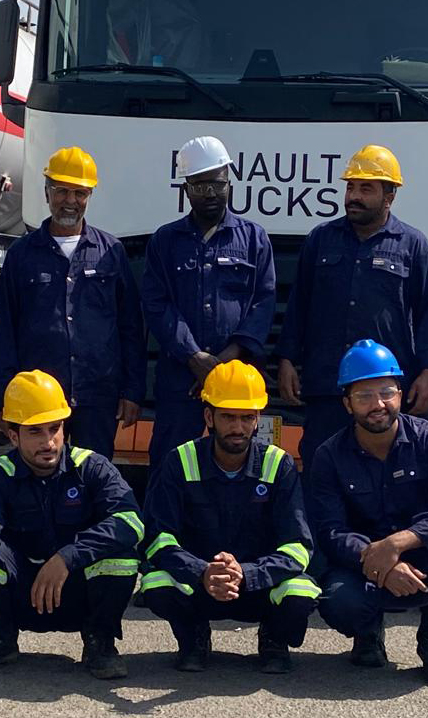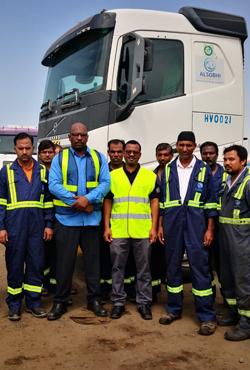 Who we are
Beyond shipping & transport service
Abed Abdulrahman Alsobhi and his Sons Transportation Ltd Co. is a renowned logistics company based in the Kingdom of Saudi Arabia. We have been in the business of transporting heavy trucks for over 40 years and have grown from one truck fleet to one of over 260 trucks. Our expertise and knowledge enable us to cater to the needs of our clients efficiently and with the highest quality of service. 
Our fleet exceeds 200+ vehicles with more than 85% new ones. Our advanced IT integrated solutions include SAP and Afaqy GPS system, trained drivers and staff, all taken together put us among the leaders and pioneers in Transportation business.
Abed Abdulrahman Al Sobhi & Sons Limited Company
We are professional transport service
We are proud to be the first transporter in the Kingdom of Saudi Arabia to transport HFO Oil. Our commitment to safety, reliability, and customer satisfaction has earned us a prestigious reputation in the logistics industry. Our team of skilled professionals are dedicated towards meeting the transportation requirements of our clients while providing them with cost-effective solutions.
At the heart of our company is a belief that our clients are our partners, and we work closely with them to understand their specific logistics needs. Our state-of-the-art fleet of trucks is equipped with the latest technology to ensure timely deliveries and safe transportation of all goods.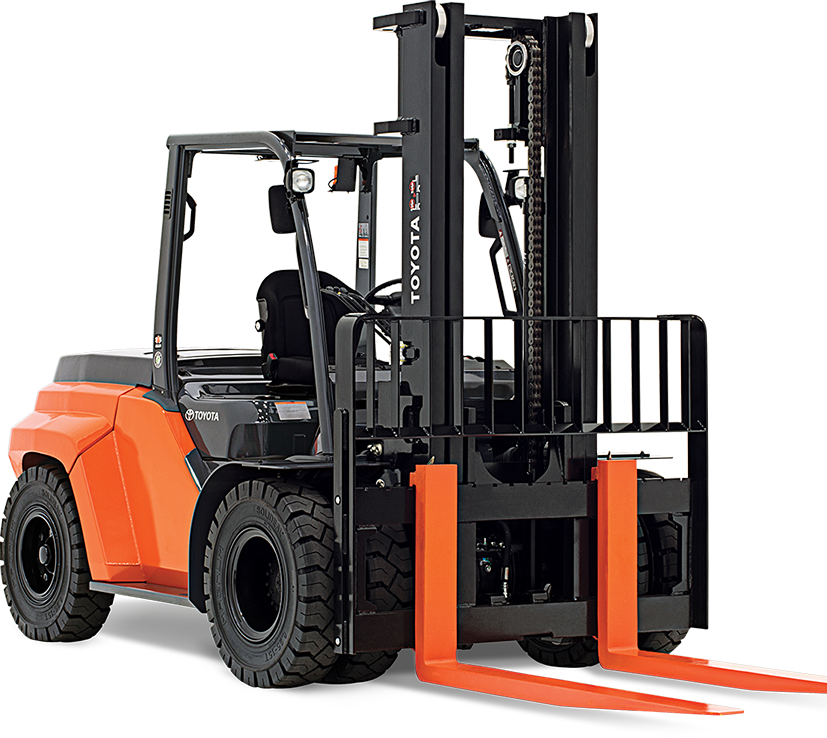 Dedicated to deliver
Easy steps for deliver products
Every road is scope to elevate a business journey and drive to our clients' expectations
We believe in the best. Our fleet includes Heavy Vehicles like Trucks, Tankers, Dumpers, Flat-bed, Forklifts, Road Rollers, Excavators etc. from the most reputed Brands in the Transport and Logistic Industry. Our fleet is privileged with 85% of latest models including year 2020.
We are professional logistics service
We Have More Than 300+ Fleets In Transport
We are here to support your success. We handle your freight as if it were our own because we are mindful of your company's needs.
Contact Us
We Have a Wide Range of Solutions
We believe in the best. Our fleet includes Heavy Vehicles like Trucks, Tankers, Dumpers, Flat-bed, Forklifts, Road Rollers, Excavators etc.
Flat Pricing for shipping
Flat pricing simplifies the shipping cost structure, making it easy for customers to understand and calculate their shipping expenses.
Real Time Tracking
Real-time tracking provides ongoing updates at regular intervals, usually in seconds or minutes.
Our core values
Global Lead Logistics help you to shipping
We Have 25+ Years Of Experiance For Give You Better Quality Results.
As a transport company, we offer a comprehensive range of services, including Fuel Transport, Goods Transport, Bulker Transport and etc. Our extensive capabilities cater to various industries and shipping requirements.
How can I request a transportation quote?
Requesting a transportation quote is easy! You can simply fill out our online quote request form on our website, providing essential details such as origin, destination, goods type, and dimensions. Our team will review your information and promptly get back to you with a competitive quote.
How do you ensure the safety of my goods during transportation?
Goods safety is a top priority for us. We employ industry-best practices and secure packaging to protect your goods during transit. Additionally, we work with skilled drivers and implement stringent safety protocols to minimize the risk of damage.
What sets your transport company apart from others in the industry?
At our transport company, we take pride in our commitment to excellence, customer satisfaction, and reliability. Our extensive industry experience, global network, modern fleet, and personalized solutions make us a preferred choice for businesses seeking seamless transportation services.
Trusted by worldwide Clients